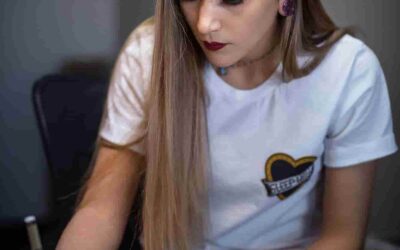 My name is Jennifer Santoro. In December of 2019, I began my apprenticeship at 7 Inks Tattoo. I am being mentored by artist and shop owner, Andrew Bissell. If you're reading this, you're here to find out what a day in the life of a tattoo apprentice is like.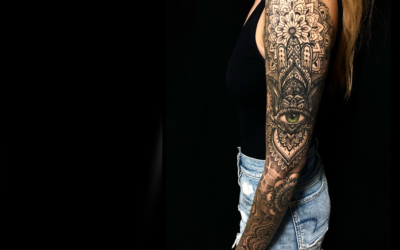 After a long time of putting things together for the new shop, we are proud to announce the official opening for our new Tattoo Shop located in Mentor, Ohio. Our award winning artists were handpicked by Owner, Andrew Bissell and will be putting together great art in the Greater Cleveland Area.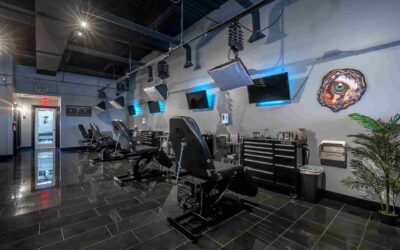 The team at 7Inks Tattoo Collective will be attending the 2020 Cleveland Tattoo Convention at the Huntington Convention in Downtown Cleveland on February 21st to the 23rd. Come up and support the team!
Tuesday - Saturday: 11AM - 8PM